Titre du poste
Catégorie d'emploi
Localisation
Outside Sales Associate#1
Sales & Marketing
Overseas
Outside Sales Associate#1
Responsibility:
1.      Prospecting and Account Development in the NE Region
2.      Customer Quotations and Funnel Management
3.      Direct Technical and consultative Selling of the RIGOL portfolio
4.      Support of Seminars , Events and other demand creation activities
5.      Local Indirect channel support as required
Requirement:
This is an entry sales position for the either recent college graduates or someone with sales experience wishing to enter a more professional sales environment. Desired Skills and experience includes:
1.      4 years technical degree
2.      Advanced Business Degree a plus
3.      4 years experience in an outside sales capacity
4.      Familiarity with electronic and RF test principles and products a plus
5.      Strong organization skills and ability to multi-tast
6.      Enthusiastic Team member willing to pitch in where needed
7.      Familiarity with Salesforce and Microsoft Toolkit
8.      Great communication skills(verbal and written)
9.      Ability to quickly digest information and turn that into productive output
10.   Entrepreneurial approach… performs well independently with limited oversight
11.   Customer Centric approach to work
Location:
Beaverton, OR, U.S.A.
Send Email: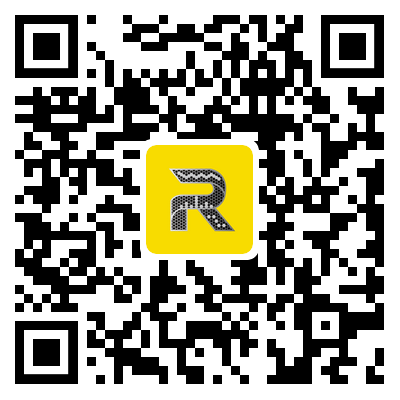 Learn More

Inside Sales Associate#2
Sales & Marketing
Overseas
Inside Sales Associate#2
Contact: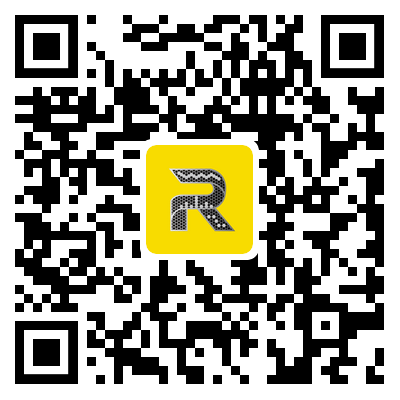 Learn More